Princess Sydney Kikue Paderna
シドニー 菊栄 パデルナ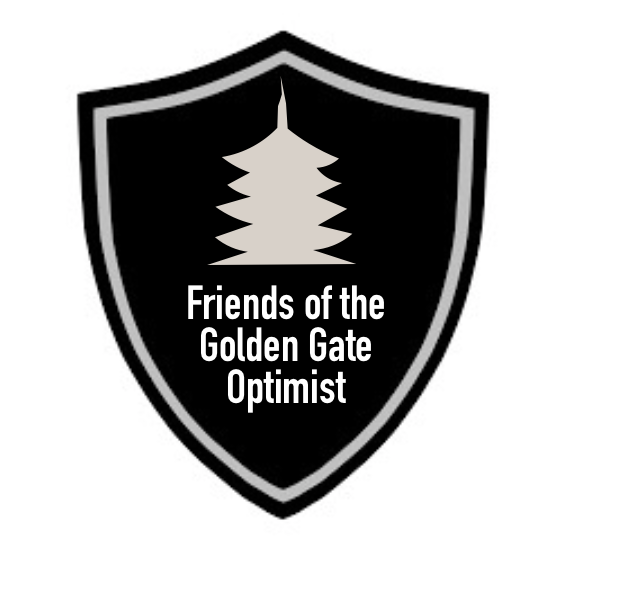 What does the Japanese American Community of Northern California and the Cherry Blossom Festival mean to me?
The Japanese Community and the Cherry Blossom Festival have shown me what it is to be a Japanese American, they represent my race, my culture, and what a major part of my life is about. I have been performing the koto for the Japanese American community, especially the Cherry Blossom Festival since I was a little girl. Putting on my kimono, rushing to see the Taiko Dojo and the eclectic bands are what make the Festival so special and it happens in our community. Being part of this community and having roots there is all part of what makes me who I am. It makes me proud to be a part of such a community and that I can share it with other communities as well.
Professional attributions or goals in life:
I want to use sports psychology with professional & college athletes by counseling them to improve their game mentally.
Community Organizations / Extra Curricular Activities:
Intramural Basketball and Soccer in college (2011-2015), Resident Housing Administration (2011-2012), Pink Street Team (2014-2015), Hopalong Second Chance Animal Shelter (2015-Current), Koto (16 years)
Hobbies:
Basketball, Ukulele, Koto, Jewelry Making