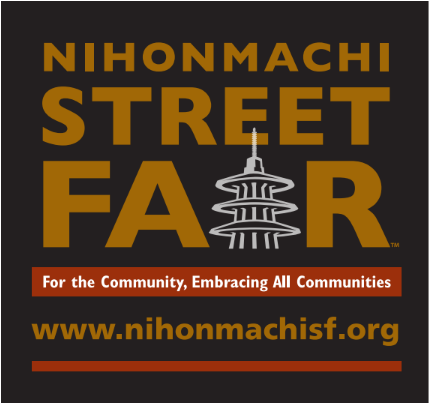 What does the Japanese American Community of Northern California and the Cherry Blossom Festival mean to me?
As a young fourth generation Japanese American living in San Francisco, I was naïve of just how blessed I was to grow up here. Having one of three Japantowns in the entire United States, I found a home, when home didn't feel like home. I believed everywhere had a strong Japanese community like mine. A place where stories are told, delicious cuisine is eaten, and invisible bonds are made. My fantasy soon faded with age, but reality only made me want to hold onto traditions tighter and share with others. The Northern California Cherry Blossom Festival is a showcase of Japanese tradition and the unifying strength of our community. This festival continues to make history with each passing year, creating new memories for the members and visitors, both young and old. No matter how my life changed, the Japanese community and Cherry Blossom Festival has always been a constant for me and for two short weekends, I get the opportunity to give my small contribution. Through the Michiya Hanayagi dance group, I am able to share my love for dancing and add to the Cherry Blossom Festival experience. One day, I hope to bring my future family to the Northern California Cherry Blossom Festival, but that will only happen if we keep the story going.
Professional attributions or goals in life:
When deciding on a career path, I knew that I wanted to be in a field that focused on helping others. As a clinical laboratory scientist, my job is to work together with doctors, nurses and fellow lab professionals to provide the best health care possible to the members of our community. As the need for CLSs increase, I hope to bring more awareness of this hidden profession. A diagnosis is only as good as the test results used to make it.
Community Organizations / Extra Curricular Activities:
Michiya Hanayagi Dance Group (2000 to present),
SFSU GEAR UP Tutor (2011-2013)
Hobbies:
Dancing, Baking, Hiking