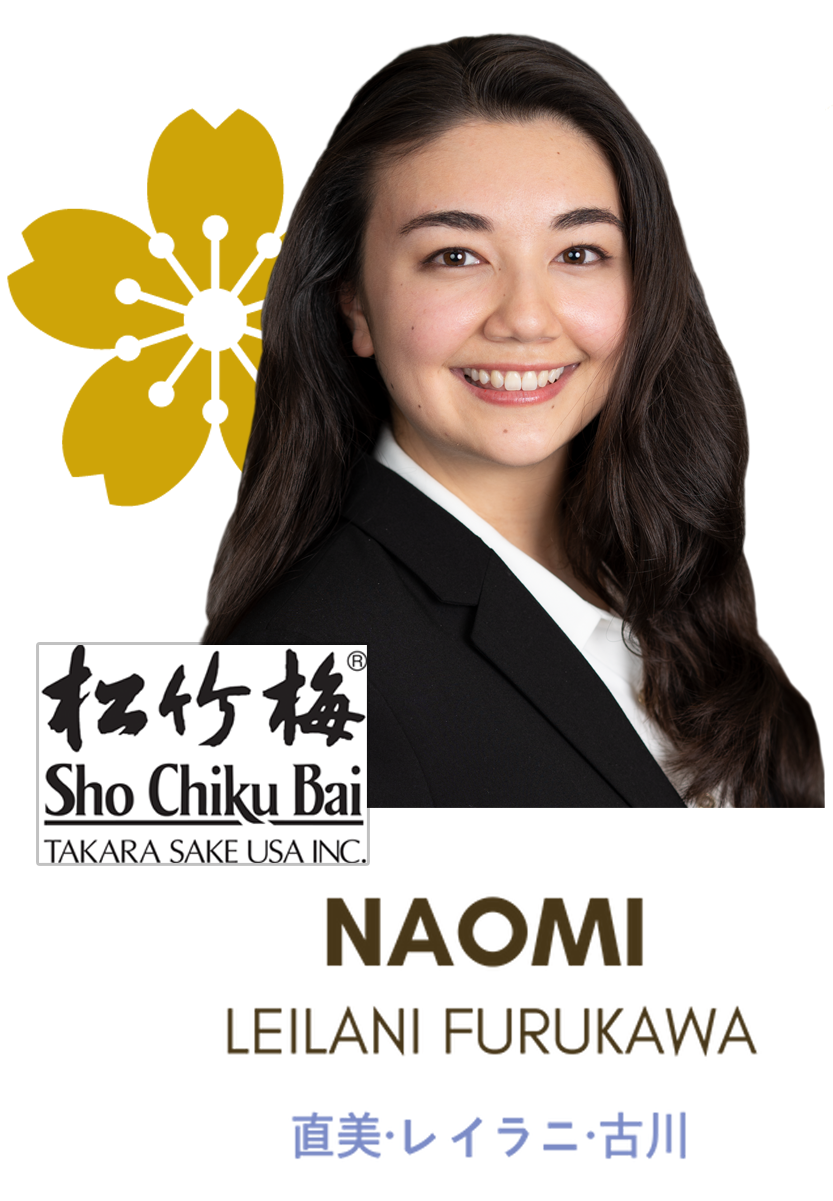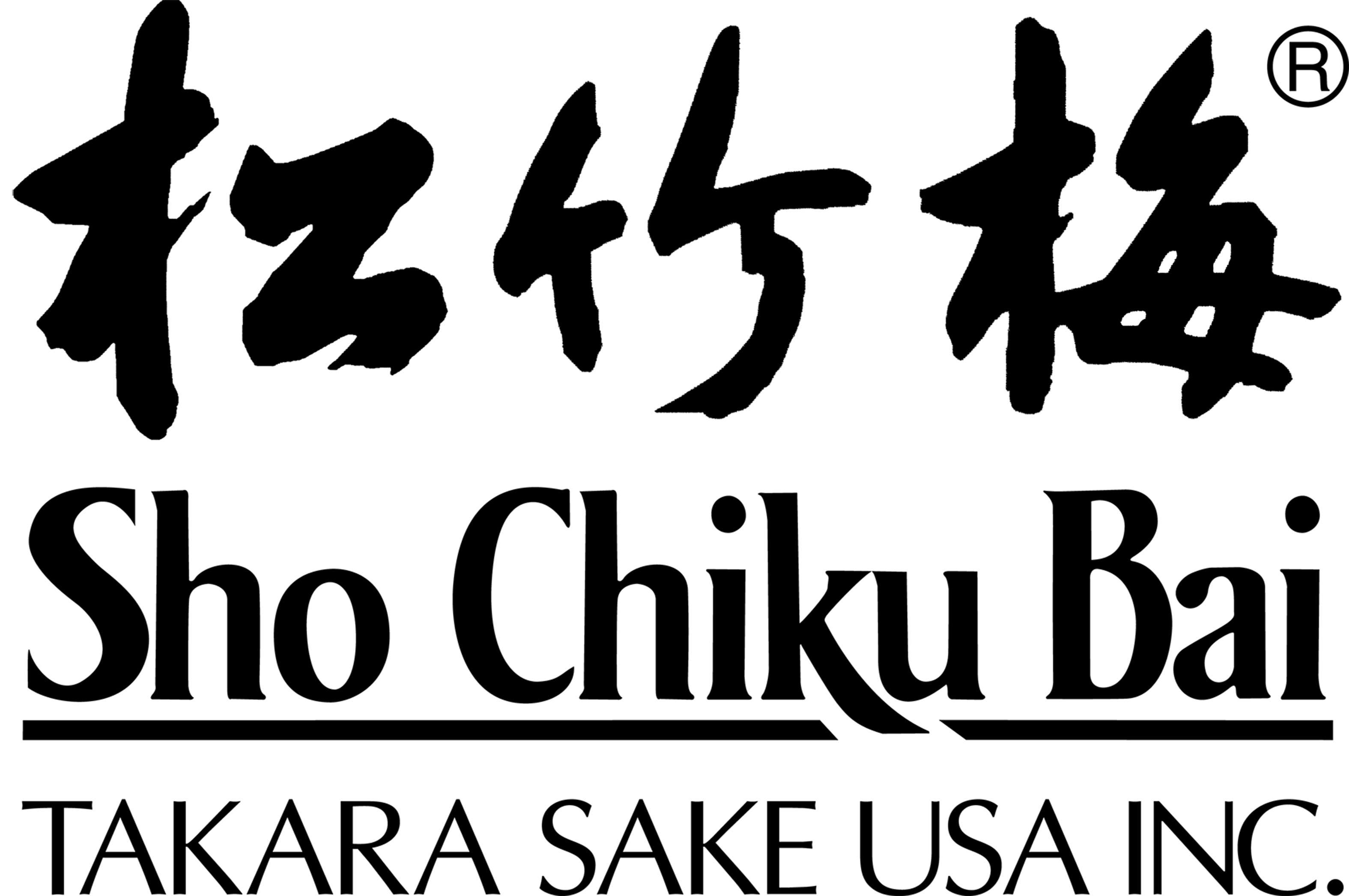 What does the Japanese American Community of Northern California and the Cherry Blossom Festival mean to me?
As a 4.5th generation Japanese American, I know that the search for culture and identity was an incredibly important part of my experience growing up. As part of my journey to understand my heritage, I took to studying Japanese culture in almost any possible context. From watching Miyazaki movies to participating in church activities, I actively sought out cultural experiences to call my own and help me understand my heritage. The Japanese American community in Sacramento provided me with opportunities to learn and grow. In addition to attending Obon Odori and participating in Hanamatsuri plays, I also looked for other cultural experiences to give me more context. As part of this process, I often attended the Cherry Blossom festival. With my family, friends, and later as a minyo dancer in the Sakura Minyo Do Ko Kai; a group with which I performed for many years. While neither of my parents speaks Japanese, they (somewhat) patiently allowed me to drag them around the festival year after year, asking vendors for the names of food, and listening to me blabber about this or that cultural fact I picked up. I also loved bringing my friends to the festival to show them my heritage through delicious foods, beautiful crafts, and fun activities. I think that the Japanese American culture raised me to be proud of who I am as a Japanese American woman, and the Cherry Blossom Festival helped me to show that pride and heritage to my friends and to the world.
Professional attributions or goals in life:
I am driven by curiosity and community. In my personal life, that translates into a thirst for knowledge and self-improvement. I love exploring, and I am committed to life-long learning. I believe that I will never stop learning new skills and developing my worldview. In my professional career, I want to establish myself as knowledgeable, confident, driven, and collaborative. I want to bring my passion into everything I do and encourage others to do the same. I hope to become a person to inspire others, as I have been inspired by the leaders in my life.
Community Organizations / Extra Curricular Activities:
JSA, SFSU (2012-2015), International Education Exchange Council, SFSU (2013-2018), Global Ambassador program, SFSU (2016-2017), Buyo dance with the Onoe Ryu
Hobbies:
Cooking, Dancing, Reading, Singing, Travel and Exploration, Hiking