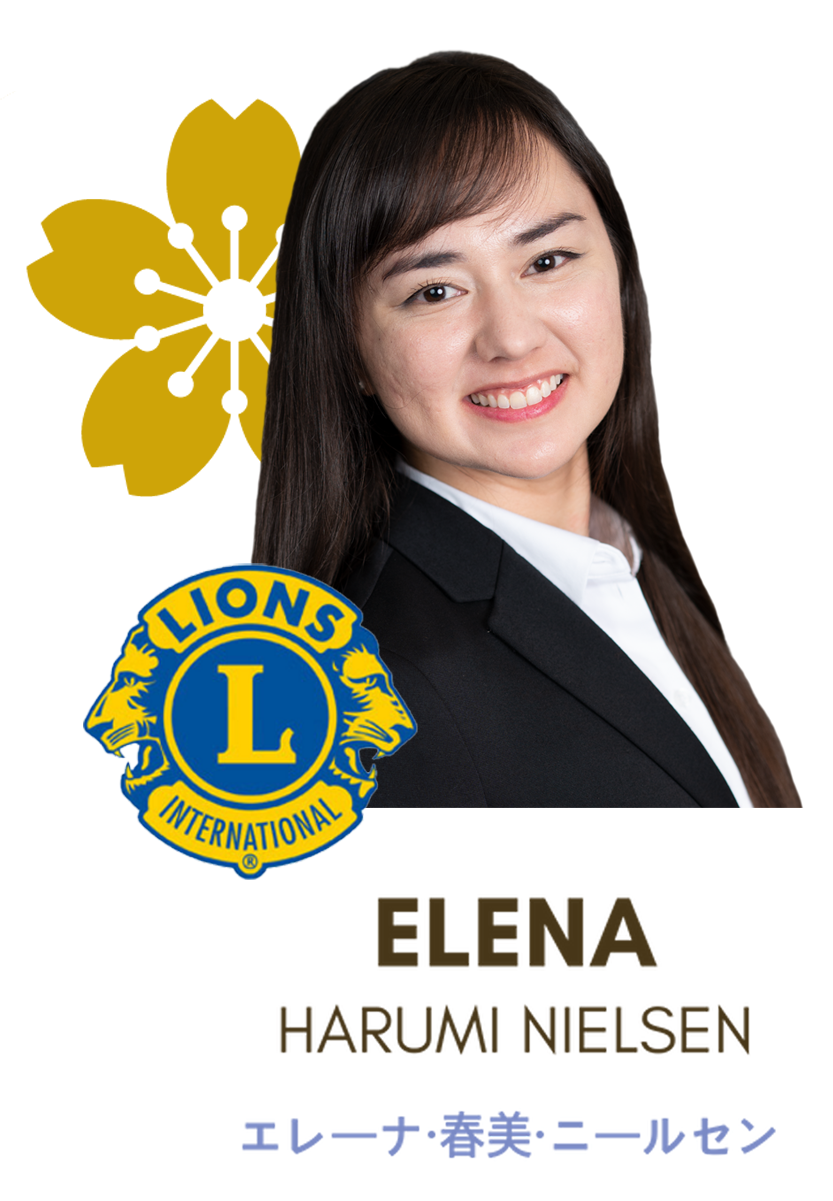 What does the Japanese American Community of Northern California and the Cherry Blossom Festival mean to me?
I have always strongly identified as Japanese American, but my relationship to this core part of me has evolved over experience with the community. Growing up in a mostly Caucasian neighborhood, my mother wanted me to be proud of who I was, teaching me about my family's history of internment from a young age and consistently involving me and my brother in events at our local Concord Diablo Japanese American Club. I did JA extracurriculars, from Japanese School, Judo, and Dharma School, to of course, basketball, and also conducted an oral history project in middle school about the experiences of Japanese American internees (including that of my own grandparents). From this childhood, I learned the importance of family heritage and the simple happiness of doing JA activities (such as Bon Odori or Mochitsuki) with my community. But, upon entering UC Berkeley and joining their Nikkei Student Union (NSU) as publicity officer, and then being fortunate enough to take part in an internship at the JCCCNC, I became more aware of the inner workings of JA organizations as an adult. I began to appreciate how extensive the network of Japanese Americans is in Northern California, how inter-generational it is, and how we really try to take care of each other like a big family. I have received so much from this community. I think it's really special, and the more I get involved in it, the more I want to be a part of continuing its legacy.
Professional attributions or goals in life:
My goal is to find a career that allows me to combine my passion for Japanese American heritage, politics, and international issues between Japan and America all in one. There are a lot of people I really care about living in Japan, so a career that allows me to travel back and forth between the two countries would be ideal. I started a Japanese American club in Japan (Japanese Americans in Japan) about a year ago so I prefer work that could link the members of that group with future opportunities. For these reasons I'm considering a career in Japanese American non-profit work or law (International or Civil Rights).
Community Organizations / Extra Curricular Activities:
Japanese Americans in Japan (2017-present), Connect Magazine (2017), Tokyo English Lifeline (2017), Tokyo English Lifeline (2017-present), Ikebana Flower Arranging Koryu School (2015-present), International Ohara Traditional Japanese Dance Festival (2017, 2018), Nakayoshi Young Professionals (2014-present), Diablo Taiko Club (2006-present), Diablo Japanese American Club (1998-present), First Voice (2015), Nikkei Community Internship and Kase Program at the JCCCNC (2014), Diablo Japanese American Club (2010-2016), UC Berkeley Nikkei Student Union (2013-2014), Berkeley Nikkei Senior Center (2013-2014), Words in Action (2014)
Hobbies:
Singing, traditional Japanese dance, Ikebana, Taiko, sketching and taking pictures, trying out new recipes I find online