The Queen Program committee is dedicated to continuing this long continued tradition of almost 50 years. As a 501c3 nonprofit, all members of the committee are volunteers. You can reach the committee using the Contact Us Form.
The Northern California Cherry Blossom Festival Queen Program Committee (hereto forth referred to as "Queen Program Committee" or the "Committee") is a sub-committee of Sakura Matsuri, Inc. and is based in San Francisco. Sakura Matsuri, Inc. is the parent organization of the Northern California Cherry Blossom Festival (hereto forth referred as "NCCBF" or "the Festival") and is comprised of volunteers, some of which have been volunteering since the inception of the Festival. The Queen Program Committee is volunteer-based and is the only committee that works the full year with the Northern California Cherry Blossom Festival Court (hereto forth referred as the "Court").
Meet some of members of the committee!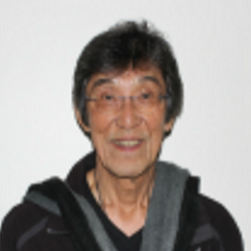 Program Chair
Benh Nakajo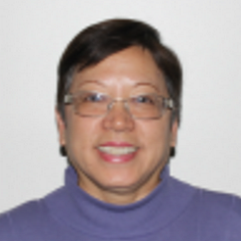 Director of Operations
Glenda Okamura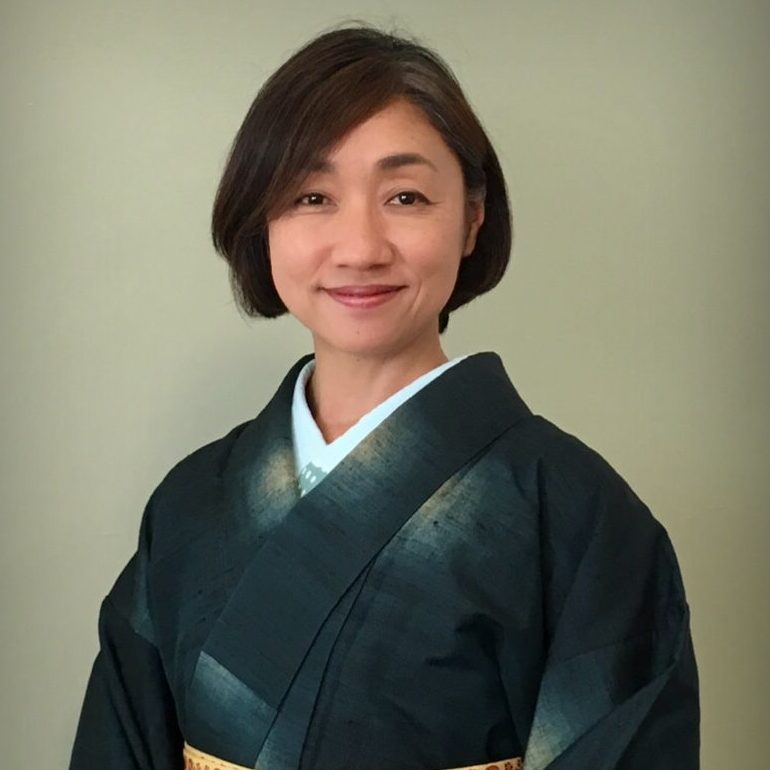 Kimono Teacher
Hiroko Sato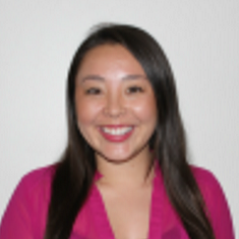 Courts Activities Manager
Kelly Yuka Walton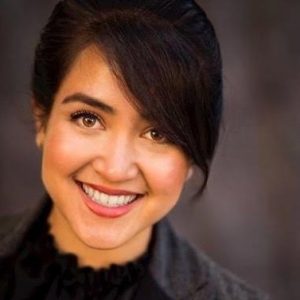 Director of PR
Michiko Maggi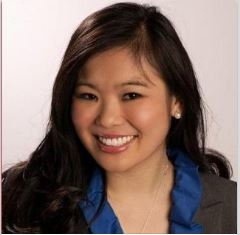 Program Coordinator
Lauren Suguro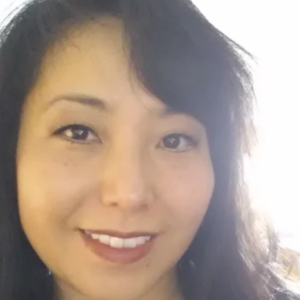 Program Director
Miki Novitski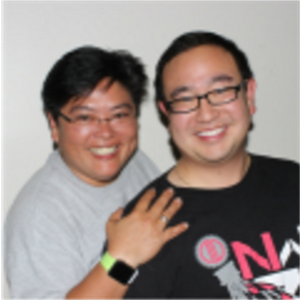 Advising Director of Hospitality/
Reception Coordinator
Pat Fong / Graig Inaba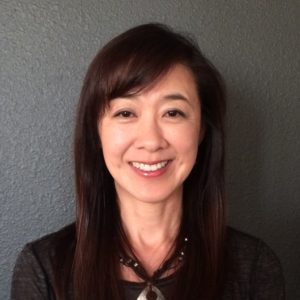 Kimono Teacher
Masami Saisu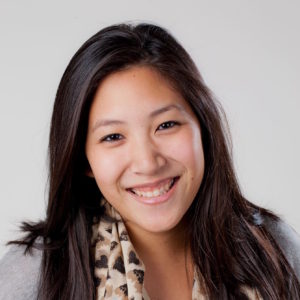 Director of Events
Tiffany Okimura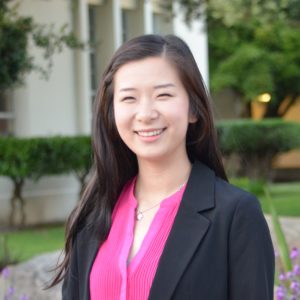 Program Logistics Manager
Kelli Sum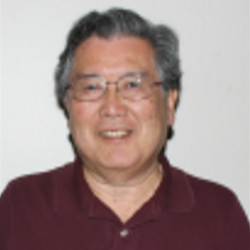 Director of Finance
Tosh Mitsuda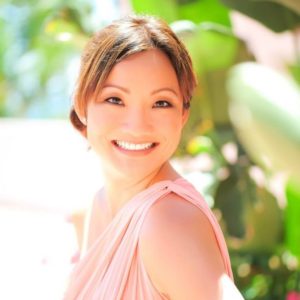 Reception Coordinator
Katie Okamoto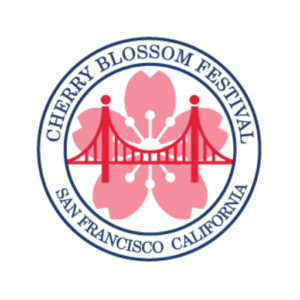 International Relations Manager
Arisa Hiroi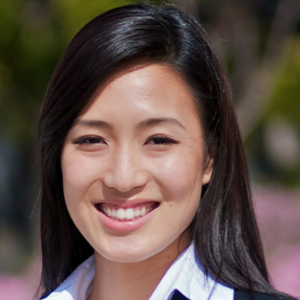 Fundraising/Sponsorship Manager
Asaki Osato
Website Manager
Nina Myers
And countless of other volunteers!
Are you a former court member? Join this Facebook Group to get the latest event news and volunteer opportunities!