Meet the 2023 Court
Queen Hannah KC Mukai
Sponsor: Takara Sake USA, Inc.
Age: 23
Hometown: Fresno, CA
Creative Expression: Cello
Education: B.A. Sociology, University of California, Berkeley
Hobbies: Cello, Charcoal Drawing, Crocheting, Cat mom, Advocacy & grassroots organizing
First Princess Kylie Katsuko Tamura
Sponsor: Concord Buddhist Sunday School
Age: 25
Hometown: Concord, CA
Creative Expression: ASL Song Performance
Education: B.A. Economics, University of Oregon
Hobbies: Basketball, Singing in the car, Annual family trips, Photography, & Golf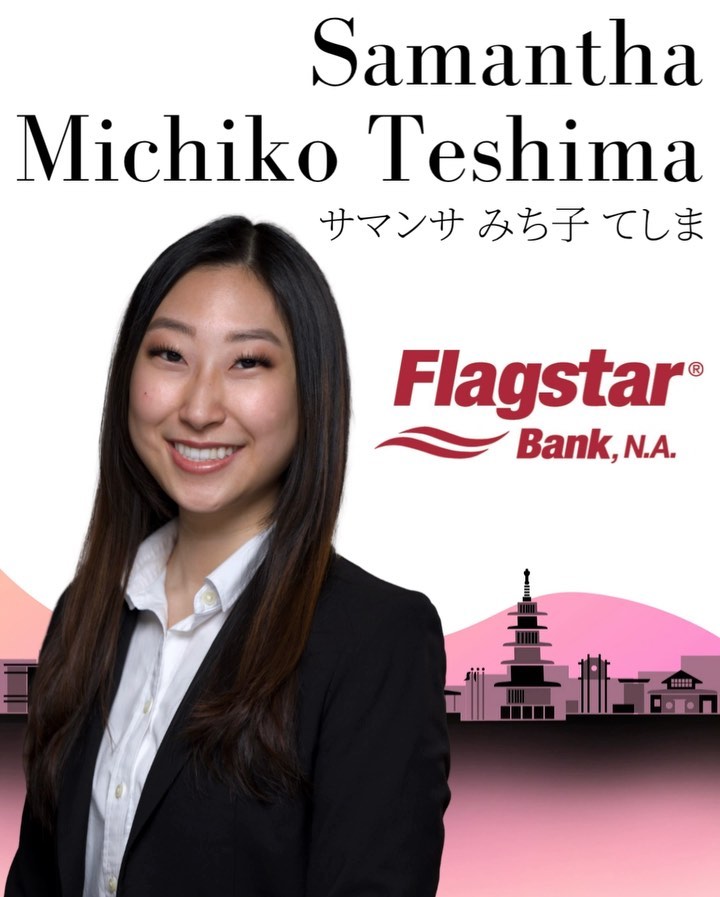 Princess Samantha Michiko Teshima
Sponsor: Flagstar Bank, N.A.
Age: 26
Hometown: Danville, CA
Creative Expression: Piano Performance
Education: B.S. Pharmaceutical Chemistry, Minor in Professional Writing, University of California, Davis
Doctor of Pharmacy, University of the Pacific
Hobbies: Charcuterie boards, Editing other peoples' CVs, Dancing, & Piano
Princess Maya Isaka
Sponsor: Japanese American Museum of San Jose
Age: 24
Hometown: San Jose, CA
Creative Expression: Ukulele
Education: B.A. Business Economics, B.A. Psychology, University of California, Irvine
Hobbies: Painting, Surfing, Ceramics, Soccer
Princess Emily "Emi" Wagner
Sponsor: Japanese Chamber of Commerce
Age: 19
Hometown: Hayward, CA
Creative Expression: Photography
Education: B.S. program in Molecular Cell Biology, San Francisco State University
Hobbies: Photography, Traveling, Cooking vegan shojin ryori, Cat and dog mom, & Figure skating
Photo Credit: Mark Shigenaga